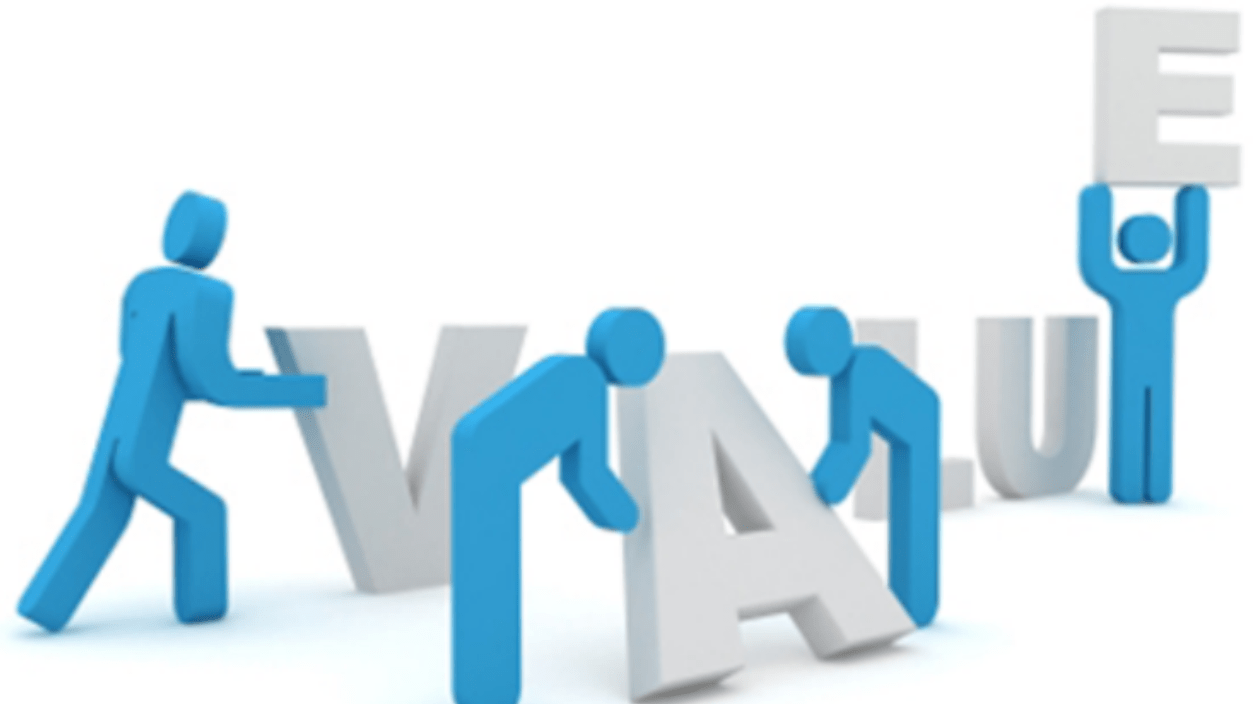 100% Success Rate and Value Delivery Process
EK has 100% success rate for the full accreditation on the first survey.
More importantly, you will find the significant benefits of the preparation process through EK's Value Delivery approach.
Your time and resources should not be used just to pass " the exam" by filling out templates or checking boxes. The process should genuinely help your organization to get in shape and promote both quality and efficiency.
With EK, you will clearly understand the intent of each standard comparing it to industry best practices and be able to develop the most valuable programs that will be the core of your specialty pharmacy services. You will also streamline the workflow and enhance financial performance that will ultimately drive superior clinical outcomes.
EK will also provide the business development strategies to best leverage the core programs developed through this process to achieve both clinical and financial success.
EK's Lean Pharmacy System development process starts with putting the patient first by eliminating the root causes of inefficiencies, delay, errors and roadblocks for patients and enhancing the core values. Lean management will mobilize your entire workforce to improve the areas that matter most in your organization.
With EK, you will develop patient focused programs and simplified systems with lean methods to maximize efficiencies and to align the workflow. This strategic alignment will not only drive results of your organization's priorities, but also improve your patient and staff satisfaction as well as their engagement. Also, cost savings and enhanced operational margins will be one of many positive outcomes although they aren't the focus of Lean management.
Empowerment through Knowledge
Through EK's distinguished educational approach, your team will clearly understand the whole picture of accreditation standards and each requirement as well as industry best practices and payers' requirements.
Your employees will be empowered with knowledge. They will be more confident and proactive to engage in various tasks that requires strategic decision making and problem-solving capabilities.
The clarity obtained through this educational approach will help your employees improve their ability to best utilize available resources and develop advanced internal programs that will distinguish your services from others.
The more they know, the more they will be able to contribute to your organization's overall goals and objectives.
Unparalleled Value of Clinical Program
EK is proud of our ability to develop exceptional Clinical Pharmacy/Patient Management (PM) Programs. Each program is strategically utilized to promote and grown your specialty business.
EK's principal consultant who has been serving as a dedicated clinical pharmacist over 20 years, a Clinical Pharmacy Program Director and a Patient Management program developer with great success at home infusion and specialty pharmacies will partner with your team to develop a distinguished PM program that will bring unparalleled value to your specialty and home infusion pharmacy services.
This PM program should provide a solid foundation to build various services upon and be the cornerstone of this special business. In addition, EK will assist to promote your business by strategically presenting your distinguished PM program to the stakeholders including prospective patients and referral sources, payers and manufacturers.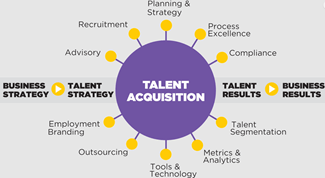 Key Employee Staffing Services
Talent acquisition and finding the appropriate staff is a real challenge, particularly for new specialty pharmacies. Staff shortages or a lack of key staff puts excessive burden on existing personnel and essential processes can be delayed.
EK provides staffing support with expertise in the specialized areas to boost the organization who will benefit from the service. EK will also train and coach your in-house personnel so that they can be equipped with required skill sets.
This will save tremendous time and resources. Your objectives will be achieved with greater success in less time.
Partnering with Industry Leading Experts
EK collaboratively works with industry leading experts to achieve the best possible outcomes and provide the benefits our clients deserve.  By partnering with these industry experts, EK is able to provide the best resources that our clients will benefit from.
ACHC and EK Specialty Pharmacy Consulting are also partnering to meet the needs of healthcare organizations seeking accreditation services.
EK delivers services based on the philosophy of "Educational and Collaborate Approach to Accreditation"
With EK, you will also receive discounts on ACHC accreditation application.